CU-Boulder Alumni Association basketball information
Buffs basketball season is here
The college basketball season is underway at the University of Colorado.
Throughout the season, the CU-Boulder Alumni Association will be giving away tickets to Buffs' home games via our Facebook page, so be sure to check it out.
And while we're just a few games in, the Alumni Association is already making plans for you to experience the postseason with the Buffs. The women's Pac-12 Conference tournament is March 5-8 in Seattle and details of our event will be coming soon. The Pac-12 men's tournament is slated for March 11-14 in Las Vegas and we're making plans for events before each Buffs game at the Hard Rock Cafe on The Strip. Check back for more details soon.
Pac-12 Tournament Ticket Information
Thinking about joining us for the Pac-12 basketball tournaments? Be sure to check out the official Pac-12 Conference pages for tournament details. Then check back here for more info about our CU-specific events as we make plans!
Key home dates on the CU men's basketball schedule:
Tuesday, Nov. 25: vs. Air Force, 7 p.m.
Wednesday, Dec. 10: vs. Colorado State, 7 p.m.
Friday, Jan. 2: vs. UCLA, 8 p.m., Pac-12 opener
Saturday, Feb. 7: vs. Utah, 8 p.m.
Thursday, Feb. 26: vs. Arizona, 7 p.m.
Key home dates on the CU women's basketball schedule:
Friday, Nov. 28: vs. Missouri State, 7:30 p.m., first round of the Omni Classic
Saturday, Nov. 29: vs. TBA, 7:30 p.m., Omni Classic Championship Game (consolation game is at 5 p.m.)
Sunday, Dec. 21: vs. Wyoming, 2 p.m.
Friday, Jan. 9: vs. USC, 8 p.m., Pac-12 home opener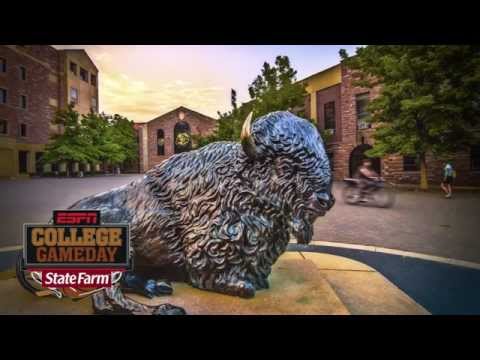 ---
The Alumni Association THANKS OUR EVENT SPONSOR!
Use your 20 percent alumni discount on this and other CU-logoed gear at the CU Book Store. Just use the coupon code "Alumni" at checkout.