Forever Buffs – Young Alumni
Whether you are looking for Denver-area young alumni to attend a Nuggets game, want to join Buffs for a game day watch party in New York City, plan to tour California's wine country or want to connect with an alumni-specific career counselor, we've got something for you!
And the best part is under the Alumni Association's Forever Buffs initiative there are no annual membership dues!
Explore our programs to enhance your Forever Buff social and professional networks.
Buffs at the Butte in 2015!
The Alumni Association is hosting its second-annual Young Alumni Ski Trip in Crested Butte Feb. 27-March 1. The trip includes a two-day lift ticket, two nights stay at the Plaza Condominiums (with rooms 100 yards from the lifts), plus two breakfasts and two dinners. Register by Feb. 1 and the package costs just $250, saving you nearly 50 percent!  Register today!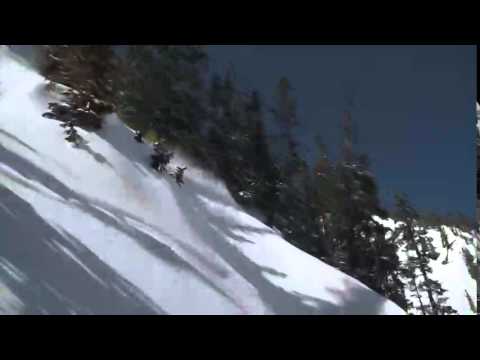 Questions about the Forever Buffs initiative? Visit our FAQ page.